Welcome to the M*A*S*H Wiki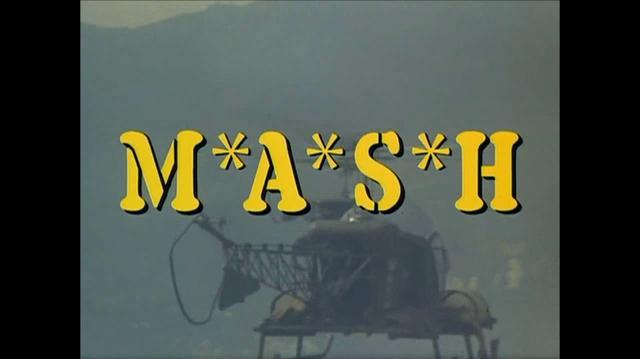 Welcome to Monster M*A*S*H
We are currently editing over 971 articles, and you can help!!

About this wiki | New pages | Categories | Forums | Wiki tutorial | Help pages

Welcome to Monster M*A*S*H, a wiki devoted to the novels by Richard Hooker and the Oscar winning 1970 Robert Altman movie and Emmy Award winning CBS television series which was based upon from the original 1968 novel!

You are welcome to browse what we have, post a question or comment on our forums, create a new article (just click on one of the many red links you see), fix an existing article, or participate in one of our Community Projects to make the wiki a better information source.

To write a new Monster M*A*S*H article, enter the page title in the box below.

Poll of the Month

Who was the better 4077th Company Clerk?

 

Do you know a real person like Frank Burns?

 
Ad blocker interference detected!
Wikia is a free-to-use site that makes money from advertising. We have a modified experience for viewers using ad blockers

Wikia is not accessible if you've made further modifications. Remove the custom ad blocker rule(s) and the page will load as expected.